3 tags
1 tag
1 tag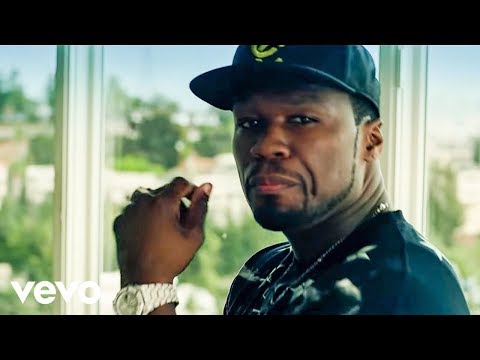 Watch
rollingstone: In honor of the 50 year anniversary of the Beatles' Please Please Me, here are some of our Beatles covers.
1 tag
Watch
Dope Body Flexes a "Leather Head" 
2 tags
1 tag
1 tag
3 tags
1 tag
2 tags
2 tags
Oldies
1 tag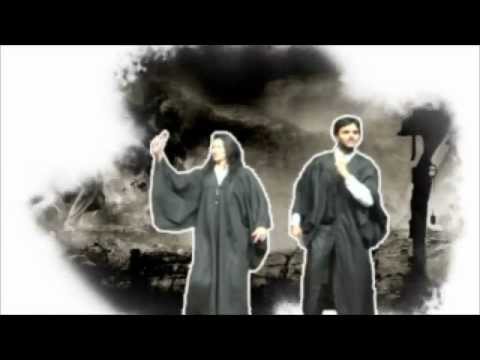 1 tag
1 tag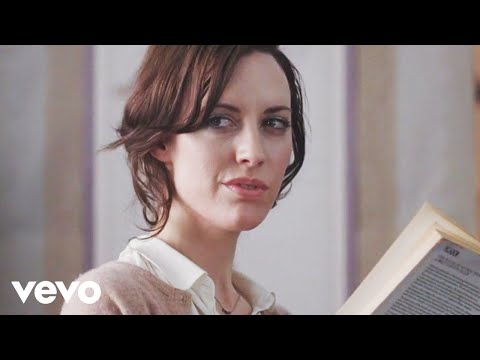 1 tag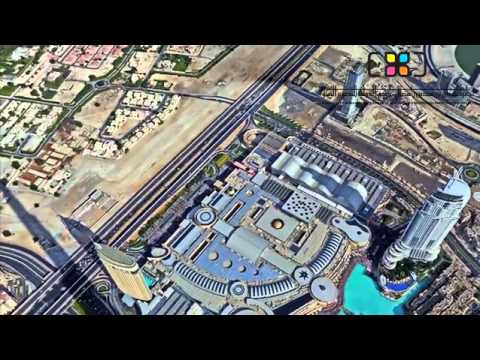 2 tags
1 tag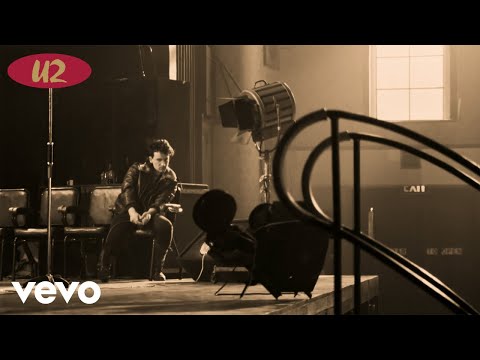 1 tag
Watch
 Video - Inaugural Ball: Bollywood Style - WSJ.com
2 tags
2 tags
Gun Violence Prevention Executive Actions signed...
1. Issue a Presidential Memorandum to require federal agencies to make relevant data available to the federal background check system.  2. Address unnecessary legal barriers, particularly relating to the Health Insurance Portability and Accountability Act, that may prevent states from making information available to the background check system.  3. Improve incentives for states to share...
2 tags
Fiscal Hostage : a modern parable - DC style
Barry looked up at his wife TP with red-rimmed eyes and wearily asked: "Did you know our credit card bill is $1200 this month?" TP glared: "So what, pay it. I gave you the keys to the kingdom" A little later Barry shuffles back from the oval room and says: "All these checks are capped at $1000!! Could you stop by the bank and get some blank checks?" Tea Patty:...
1 tag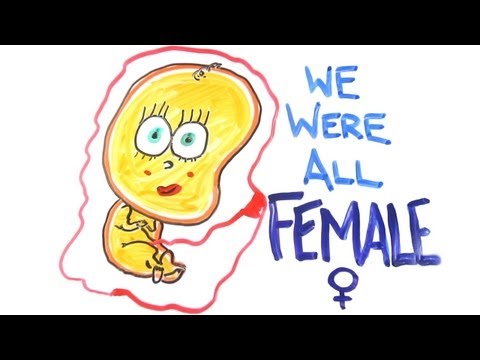 2 tags
Watch
A brilliant definition of cultural "junk" from iconic graphic designer Massimo Vignelli
1 tag
1 tag
Calendar of Guys in Funny Underwear Next To... →
PAPERMAG: This Calendar of Guys in Funny Underwear Next To Classic Cars Is All The Rage in Germany
1 tag
1 tag
1 tag
3 tags
3 tags
Delhi gang rape: Societal lessons on a fast track
The Telegraph The tragic rape/killing in Delhi, India and ensuing justifiable rage/sorrow expressed by folks is being viewed as a need for self-examination (meaning: no action) and better law enforcement/judicial attention to reported rapes (reactive actions). The role of women in India and the constant societal violence they face requires more than that. It has cultural and economic vectors...
1 tag
2 tags
Watch
World Leaders on Twitter
1 tag
Watch
Zohara Art On Tights
1 tag
3 tags
Pragmatic gun safety measures which do not... →
Enhance FBI's National Instant Criminal Background Check System (NICS) with court adjudicated mental health defects (public domain information) so that gun purchasers with known mental issues are denied the ability to buy guns. (This is supported by LaPierre, NRA official) Expand the use of NICS to states which currently do not participate or do not participate fully in screening gun...
1 tag
3 tags
1 tag
1 tag
3 tags
1 tag
1 tag